We develop websites that outperform other agencies and showcase your business the way you want to be shown. We research our clients and their industries, we listen and ask questions, we follow a proven process to get your business noticed on Google and other search engines, and by doing this we deliver a tailored website solution that helps you reach your goals.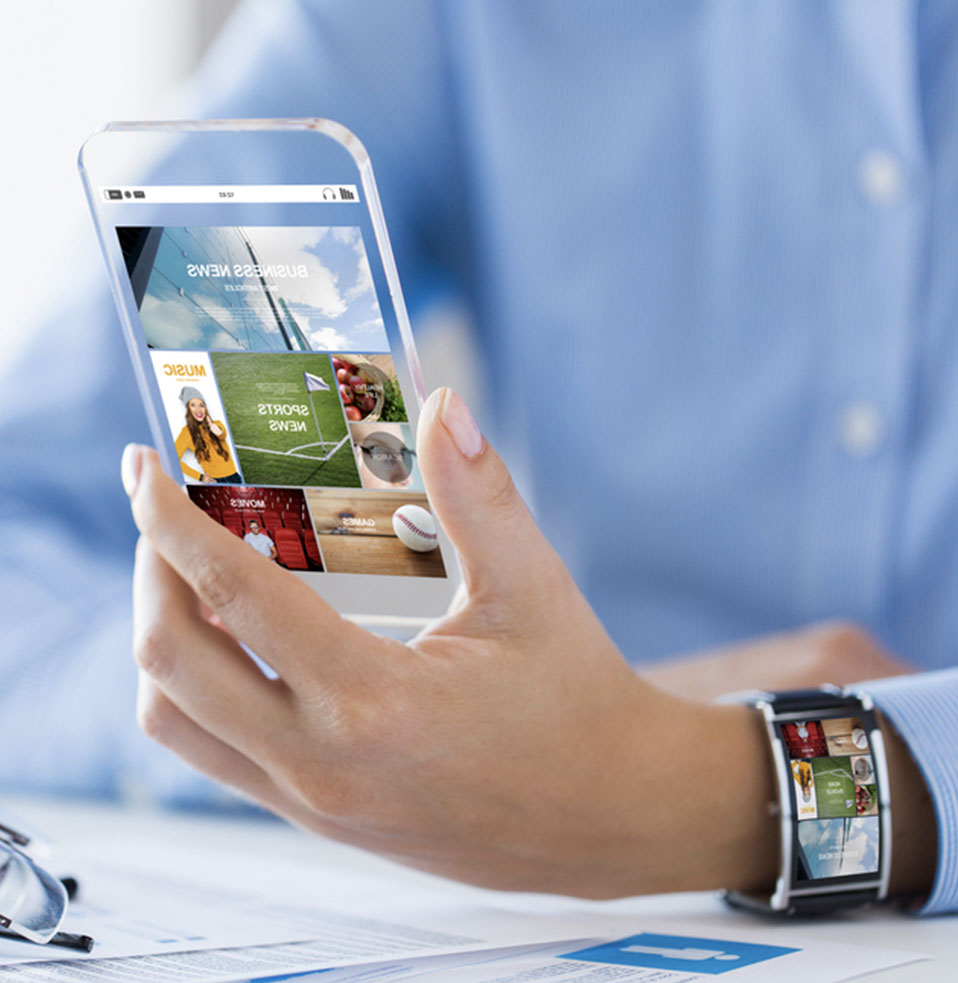 Integrated Marketing Services use the same marketing message across multiple channels. Simply speaking, it's about meeting the customer where they are. When an integrated marketing strategy is executed by a capable web agency, you have one team working together to ensure that your social media ads reinforce the message your customer saw earlier on a YouTube ad.
According to Forbes magazine, there is an "Up to 90% increase in consumer's purchase intent when having one constant message across multiple channels"
Any combination of digital marketing services can be used together as long as they are using a common message. Commonly, SEO and email marketing can be used to grow your newsletters, while video and social media can help you grow your followers.
The Benefits
Why do you need integrated marketing? There are several benefits to partnering with an integrated marketing agency, including:
Cohesive messaging


one message that stays with your customer as they interact with your brand multiple times throughout the week

Consolidation

a dedicated team working together on your campaigns, freely sharing ideas and information working towards your success

Flexibility

due to the diversity of skills at their disposal, the team can (and often does) pivot so we can meet your customers where they are
Between our web development team's technical skills, the creativity of our designers, and the knowledge of each of our channel-specific marketing experts, we can help you develop a strategy that will ensure that your business is successful on the web.
We leverage the best platforms to provide the best solutions for our clients' needs.
Our website packages, built on the back of open-source software, provide our customers a unique level of performance, flexibility, security, and affordability that many other website providers simply can't match. All of this leads to a faster-loading website, which leads to more visits, more clicks, and ultimately more sales for you!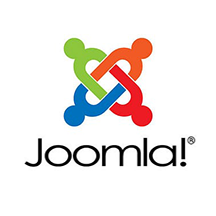 Joomla
FRM is highly skilled and experienced with Joomla platform. We leverage the advanced system for user access controls and user management. We create custom components and modules for non-standard content types.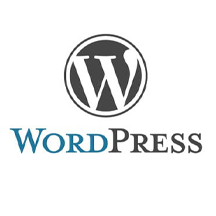 Word Press
FRM leverages the easiest content management system for non-developers to build dynamic and exciting websites. We pride ourselves on building powerful wordpress applications with lower development costs and timeframes.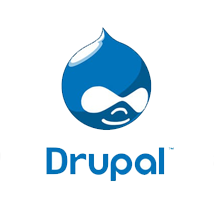 Drupal
We leverage Drupal's Scalability, Security and Accessibility to build and maintain solid Drupal sites. We also specialize in migrations from Drupal to Joomla and WordPress.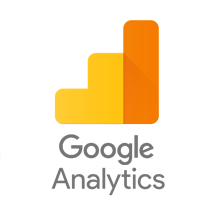 Google Analytics
Google Analytics is a must for your business to thrive and prosper. FRM understands data analytics and helps clients understand what steps to take to get noticed and stay on top.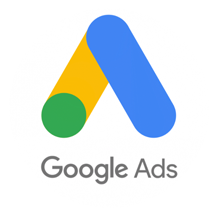 Google Ads
We provide Google Ads management services for clients around the United States and the world. We focus on search campaigns and lead generation campaigns for small and medium size service companies.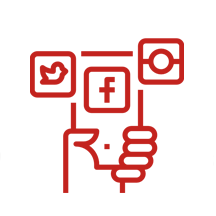 Social Media
Our team of experts create engaging and interactive posts that will enhance your brand awareness while increasing your customer lifetime value.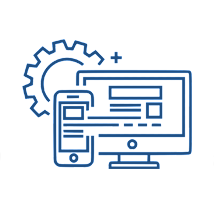 Custom Web Design
Custom design and construction pinpoints and appeals to your specific audience. We leverage the power of CMS systems with a very attractive and custom look.
Website Design & Development
Search Engine Optimization (SEO)
Pay Per Click (PPC)
Social Media Management
Creative & Graphic Design
Print Marketing
Video Production
Motion Graphics